Aircraft Owners
Aircraft Owners
What is MRO Insider
MROinsider.com creates a single, easy to use resource for sending your required aircraft maintenance/upgrades out for bid to multiple facilities. Utilize for airframe, engine, avionics, paint, interior, or A&P/IA. Once logged in, your request will be sent to any facility within a radius you choose. Create your free account today to get started!
How does it work?
STEP 1
Register an account
Create a unique user name and password for your account. We will gather demographic information about you and/or your company, which will help match you with MRO facilities in your area.
STEP 2
Register Your Aircraft
By registering all of your aircraft, you are able to manage your virtual hangar (dashboard) and keep track of maintenance bids, schedules, etc.
STEP 3
Search for an MRO
When you have a maintenance event coming due, request bids from MRO facilities within the radius you specify during your registration. Facilities with the capability to work on your specific type of aircraft will be notified of your upcoming maintenance event, and will have the opportunity to submit a quote for the requested work performed.
STEP 4
Book an MRO
After you review submitted bids and determine which MRO facility you would like to work with, you will confirm the bid and reserve your space on the facility calendar! Reminders will be sent to the aircraft owner/operator as well as the maintenance facility performing the work. Scheduling conflicts can be resolved through the message tool located in your dashboard.
STEP 5
Have Your Maintenance Completed
Deliver your plane to the selected maintenance facility on the date you requested and have your maintenance completed.
STEP 6
Review Your Service
After your work has been completed, review your experience to help other aircraft owners/operators make informed decisions regarding their future maintenance needs. All reviews are confidential.
Get Started. Find your MRO facility
Happy Owners are saying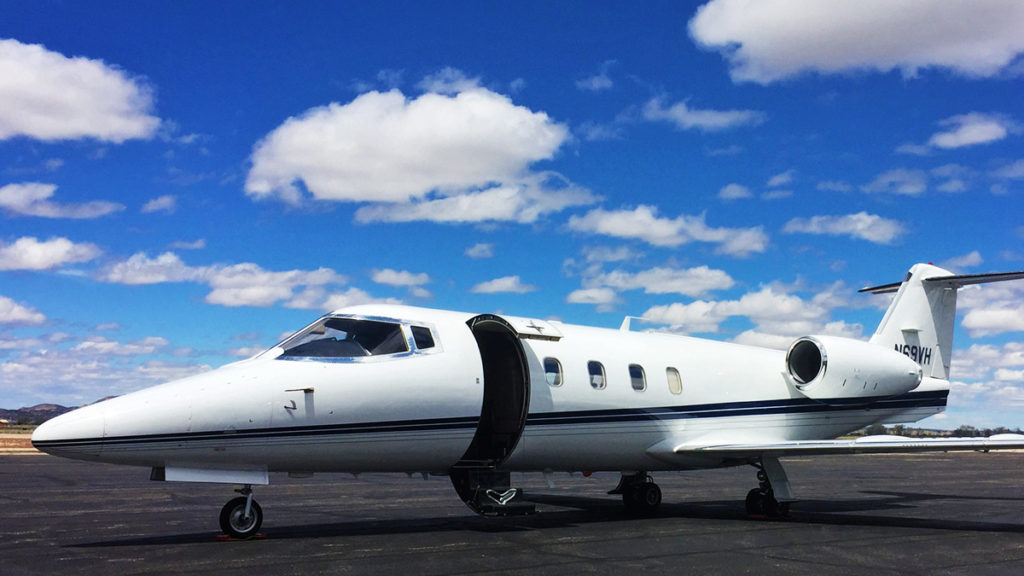 Jeff O.
Our 135 charter operation is eager to use MROinsider.com for our maintenance and AOG needs. When one of our aircraft go down, it costs the company time and money. The easy to use AOG search feature brings up all available AOG facilities in the area.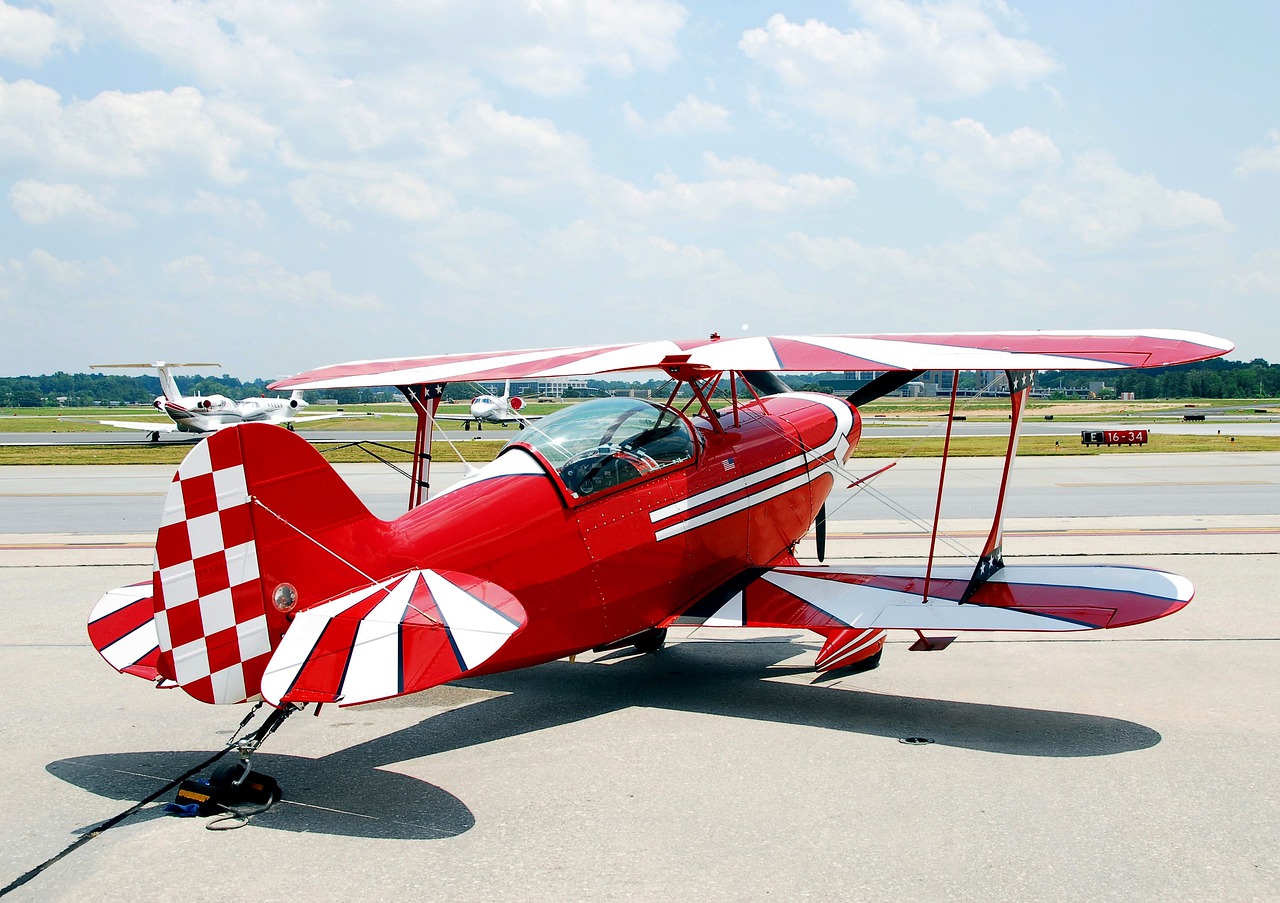 Fred B.
Excited to see this company get off of the ground! Looking forward to watching them grow as facilities continually get added to their network as I am going to be requesting those ADSB quotes soon enough!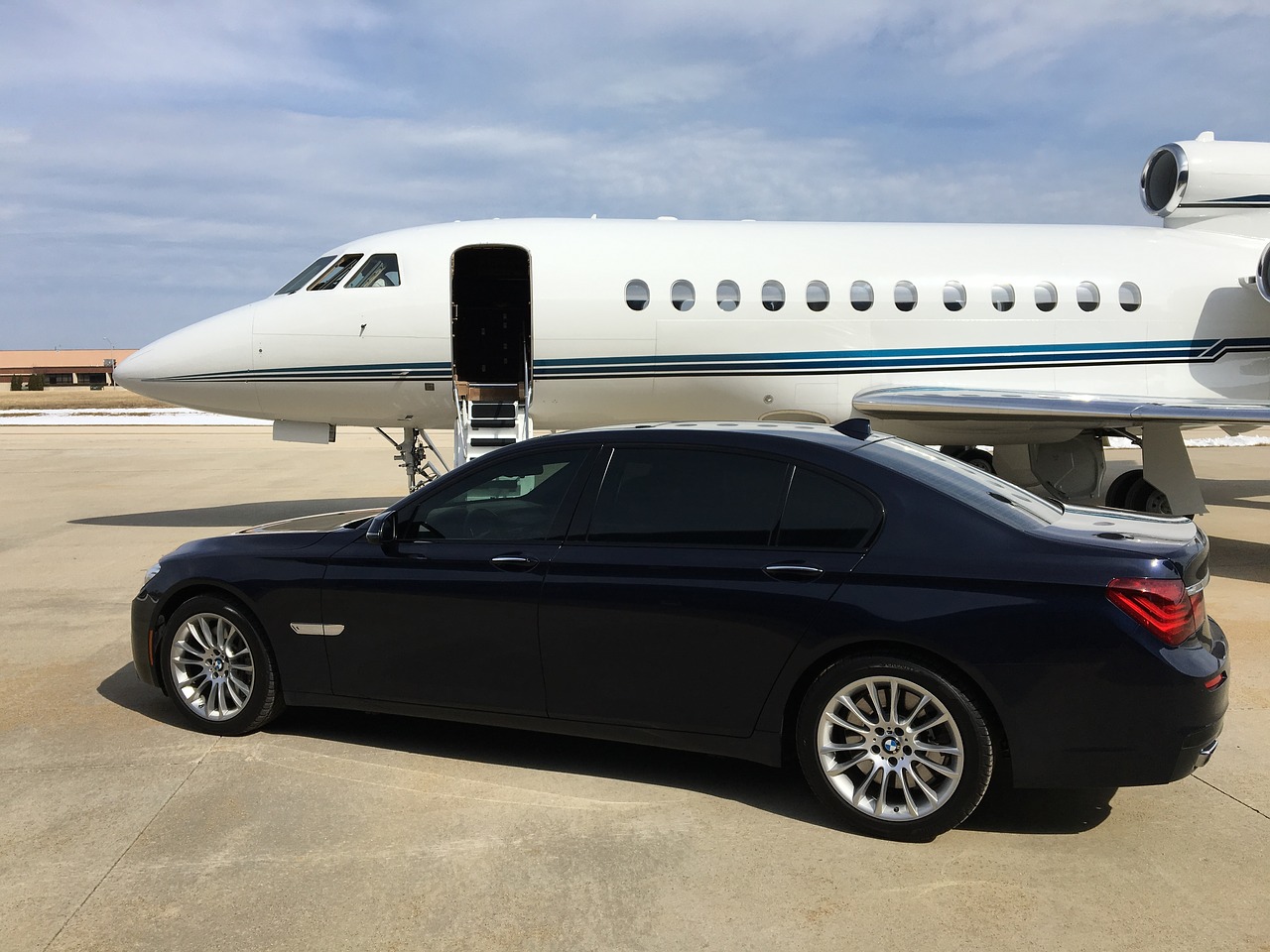 Brad S.
MROinsider.com is becoming our new standard for receiving maintenance/upgrade quotes. Our flight department can research facilities, search for an AOG facility, and send future maintenance out for bid within minutes. Highly recommend this site!
Mark F.
I was unhappy with the lack of communication from the facility I had been using. MROinsider.com allows me to send out quote requests within a radius I choose. Much faster than doing the research on my own! This will be the new standard for the aviation industry, no doubt!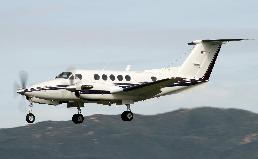 Derek M.
Hands down, this will be the site that everyone uses for aircraft maintenance and inspections. I'm discovering facilities that I didn't know existed. This site will be a big win for smaller and medium sized facilities who want to get noticed but aren't sure how.