Our tagline says it all - Complete registration. Request bids. Select facility. Review work. Repeat as needed.
Are we brokers? No. This is a completely free service for aircraft owner/operators. How do we make money? We generate revenue by charging maintenance facilities a one- time yearly subscription fee. No finder's fee, no built-in commission, no hidden costs, no brokering! We aim to provide transparency in the aviation industry when it comes to maintenance.
Do we control who receives bid requests? No. The site is fully automated on the back end. Only facilities subscribed to our website who match criteria receive the RFQ.
Aircraft owner/operators – Send your next airframe, engine, avionics, paint, or interior work out for bid through MROinsider.com! Create your free account by clicking Register Here and get started.
Maintenance facilities – Get exposure to potential customers with the ability to submit quotes on incoming maintenance/upgrade requests. Keep your hangar full with the jobs you want!
Join us, as we become YOUR link to hassle-free aircraft maintenance!
Andy Nixon -
Co-founder/VP of Sales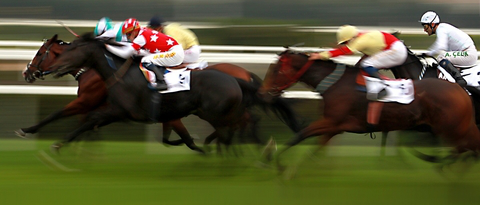 We are giving away (2) Kentucky Derby Tickets!
Register Today to be Automatically Entered!
To get started, click Register and create your account. Once you have completed your registration, including entering your aircraft, you will be automatically entered to win the package of (2) Kentucky Derby tickets, which is held on May 5, 2018. Winner will be announced on April 12 live from Sun N' Fun 2018.
Request maintenance bids on MROinsider.com during now and April 12, and automatically receive (1) additional entry into the drawing.
Have a complete job booked and scheduled through MROinsider.com, receive (5) additional entries into the drawing!
Featured MROs
You are currently viewing 3 of our Featured Facilities, a group of shops who have invested in maximum exposure! Want a quote from the dozens of facilities currently subscribed to our site? Click the Register button to create your account today!
International Turbine Industries

Whether you are looking for AOG, on-wing or off wing repair; we provide a wide range of services. From engine overhaul, inspection and repair, onsite test cell, and many more services... you can be assured that we will get the job done precisely and affordably. We have full tooling for the engines we service, including all major testing machinery, balancing and an on-site test cell.

View Details

TRINE Aero

FAR 145 Repair Station ,Specializing in Heavy Maintenance on Learjet Models 40 Series, 50 Series , 30 Series. Heavy Maintenance on Citation 500 Series, 525 Series Aircraft, Hawker 800 Series on Up through 900 XP's. Falcon 20 Series, 50 Series, 900 Series.

View Details

Gama Aviation Engineering LAS

Only minutes from the "Las Vegas Strip" and a phone call away, know that our team of highly professional and knowledgeable personnel are standing by! As an FAA recognized EASA/Part 145 Repair Station (#VYQ3491Y) and authorized on over 30 aircraft fleet type, we provide AOG/Scheduled Lines Service support @ +1 855-AOG-GAMA (264-4264) / Techsupport.LAS@GamaAviation.com.

View Details
Happy Owners are saying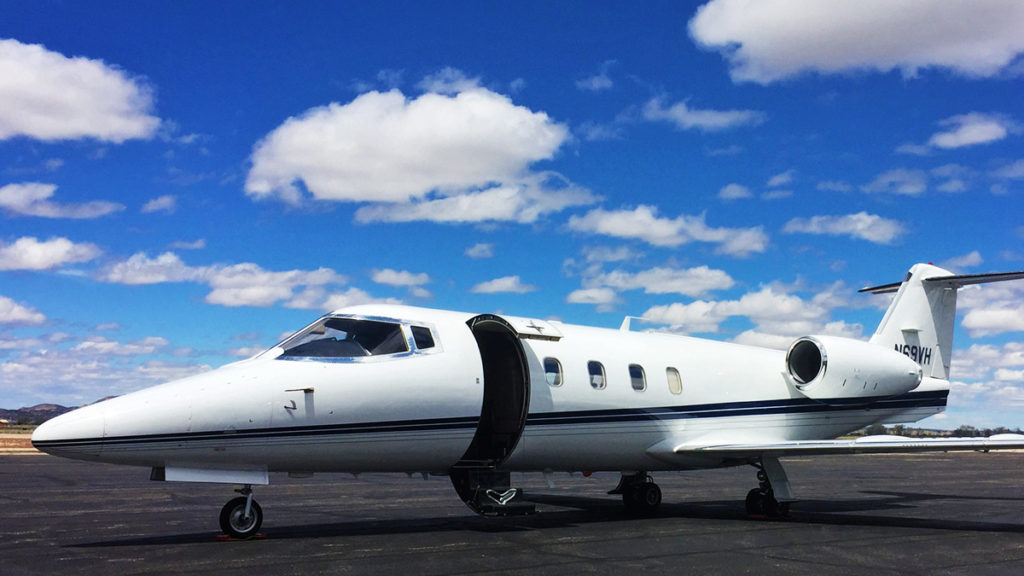 Jeff O.
Our 135 charter operation is eager to use MROinsider.com for our maintenance and AOG needs. When one of our aircraft go down, it costs the company time and money. The easy to use AOG search feature brings up all available AOG facilities in the area.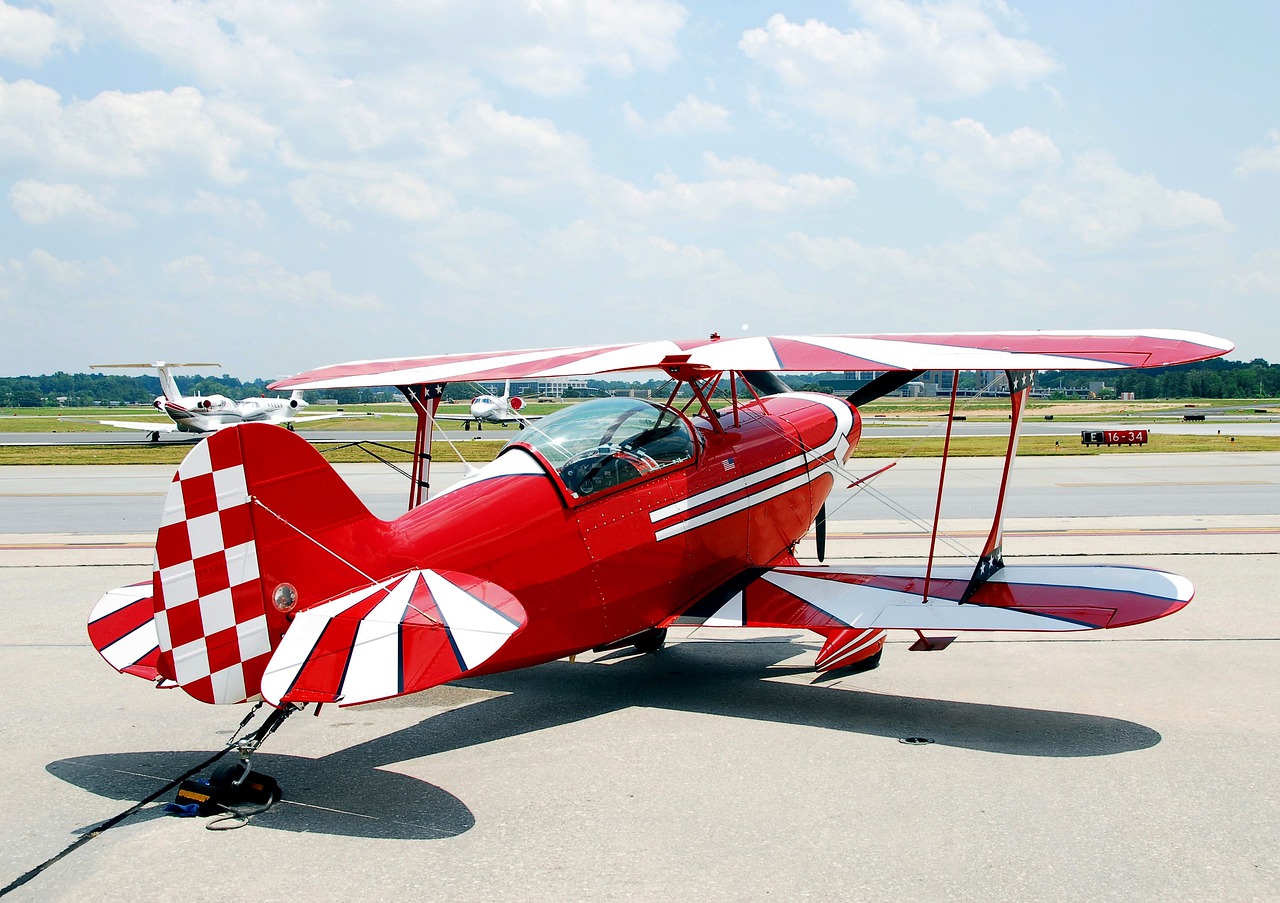 Fred B.
Excited to see this company get off of the ground! Looking forward to watching them grow as facilities continually get added to their network as I am going to be requesting those ADSB quotes soon enough!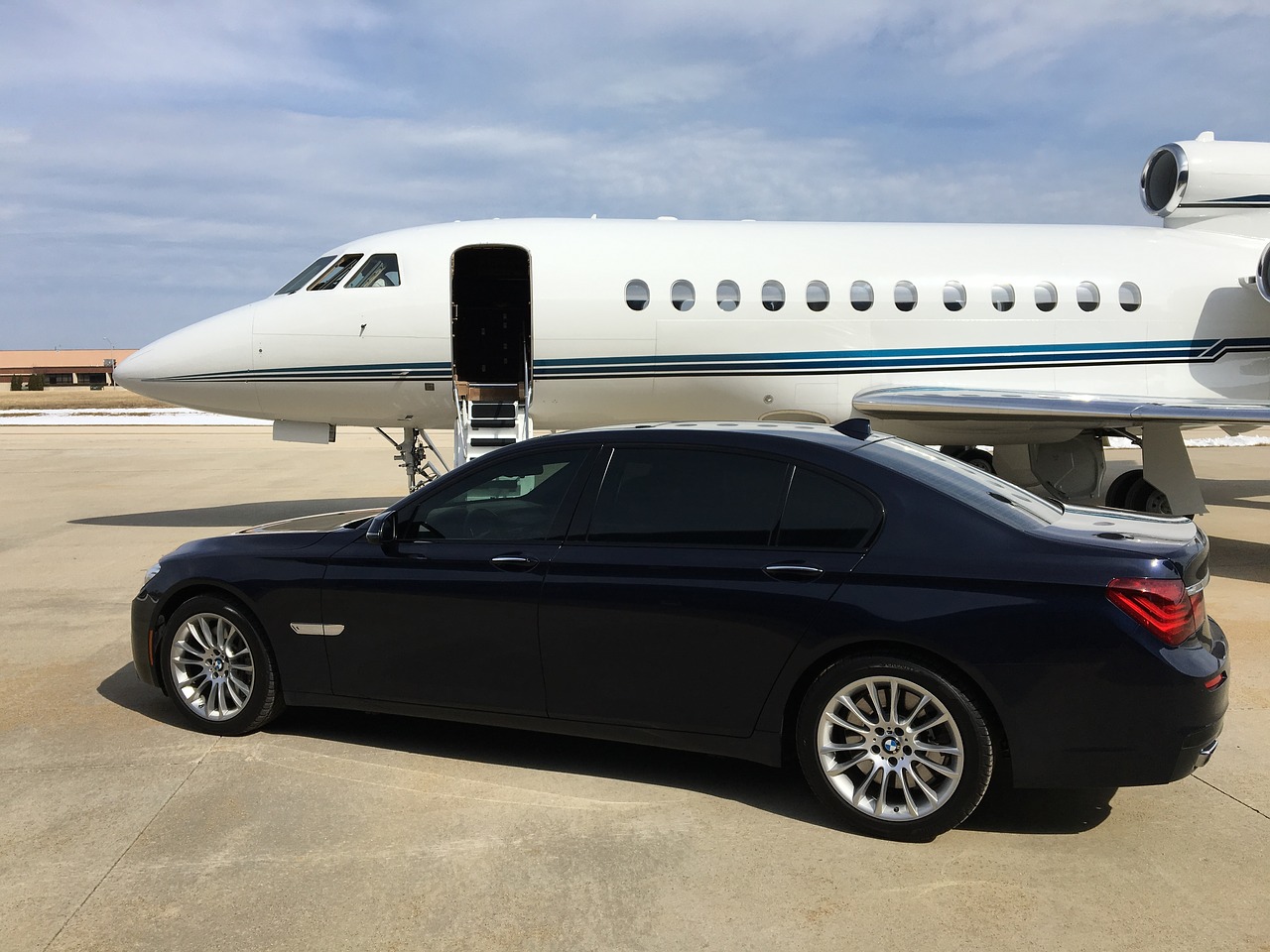 Brad S.
MROinsider.com is becoming our new standard for receiving maintenance/upgrade quotes. Our flight department can research facilities, search for an AOG facility, and send future maintenance out for bid within minutes. Highly recommend this site!
Mark F.
I was unhappy with the lack of communication from the facility I had been using. MROinsider.com allows me to send out quote requests within a radius I choose. Much faster than doing the research on my own! This will be the new standard for the aviation industry, no doubt!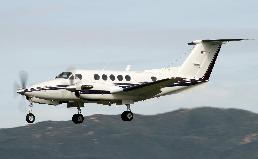 Derek M.
Hands down, this will be the site that everyone uses for aircraft maintenance and inspections. I'm discovering facilities that I didn't know existed. This site will be a big win for smaller and medium sized facilities who want to get noticed but aren't sure how.